Planning Your Trip - Buenos Aires Companion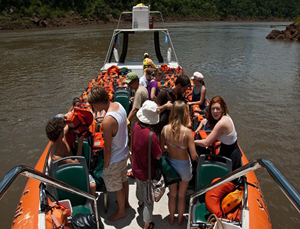 Have you ever been to a new city for work or pleasure and found you are all alone? Don't know where to go or what to do even though you have all the guide books? Miss wonderful experiences because you don't want to go out alone?

Well a first in Buenos Aires, we can provide you with your own personal companion to accompany you to wherever you want in Buenos Aires. Your companion will spend the day with you, go shopping with you, dine with you, go on an excursion with you, to cinema with you, etc. Note: This is not an escort service. This is exactly what it says, a companion in a new city. 3 hours minimum.